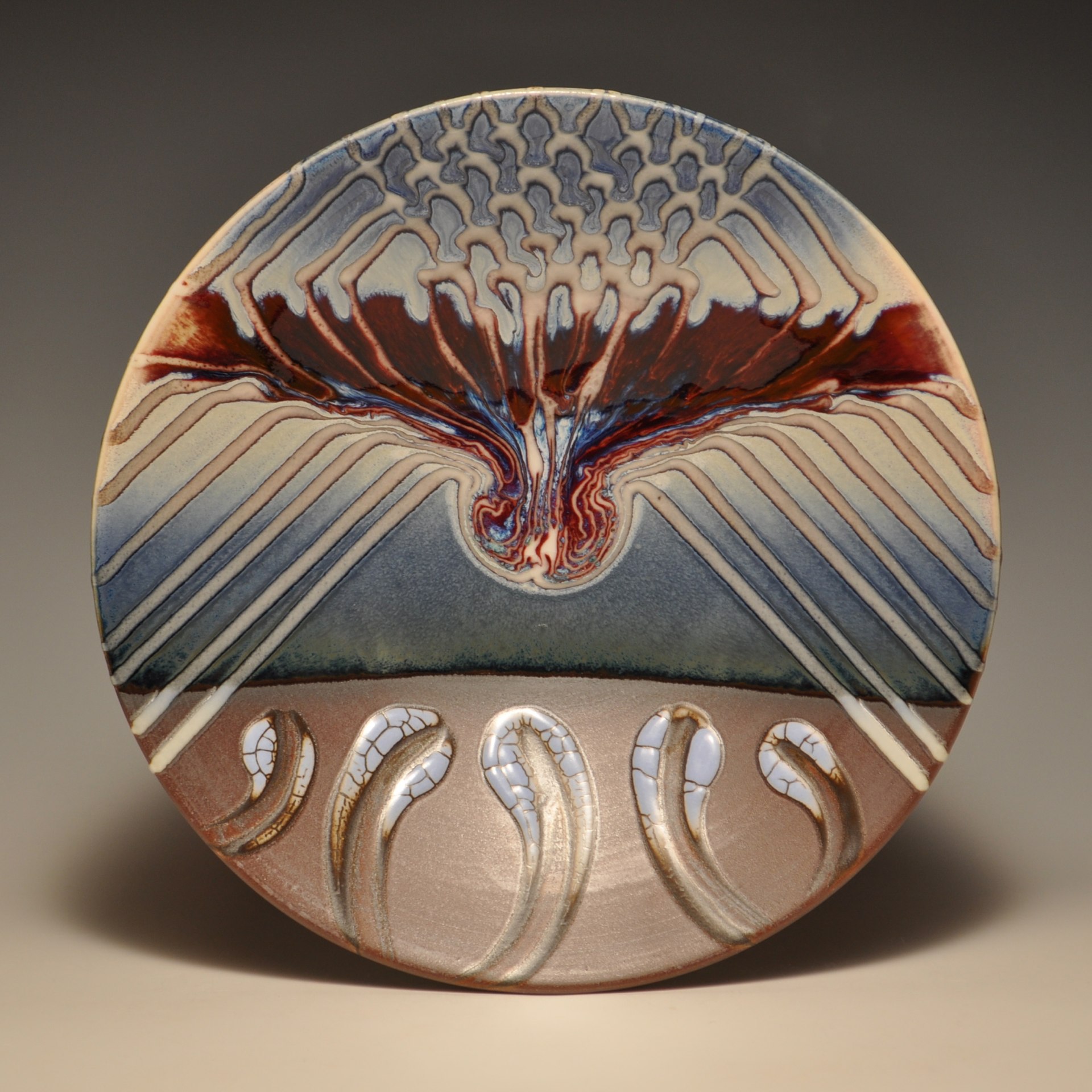 Holiday Studio Sale


December 5–6, 2020

Saturday: 10am to 5pm

Sunday: 12:30am to 5pm


My annual holiday sale is held on the first weekend of December at my studio. I sell mostly seconds (pieces with minor flaws not suitable for retail) at a deep discount. For an email invitation and directions, sign up for my mailing list!



Matthew Patton
206.724.4834
mjpat@msn.com